Six UArizona Graduate Students Selected as "Crossing Latinidades" Creative Writing Fellows
April 29, 2021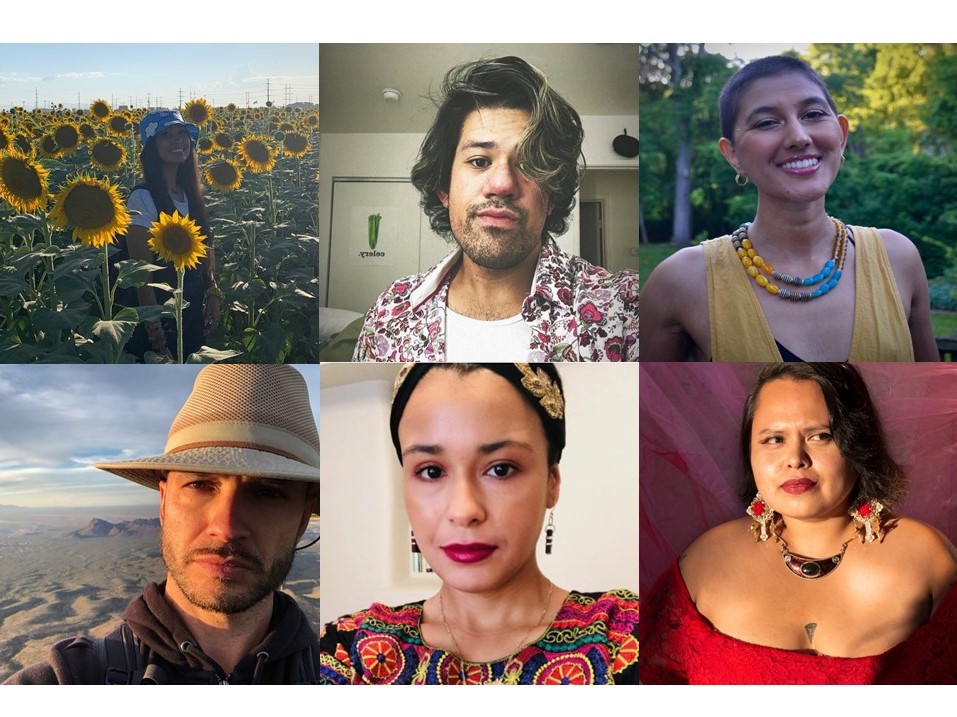 The University of Arizona is part of Crossing Latinidades, a consortium of 16 Hispanic-Serving Institutions, or HSIs, funded by a grant from the Andrew W. Mellon Foundation. The purpose of the consortium is to leverage strengths and collaborate on research, cultural programming, teaching, and archive sharing in the Latinx humanities and social sciences.
The consortium's Poetry group has planned a multi-day program of symposia and workshops in May 2021, featuring recent U.S. Poet Laureate Juan Felipe Herrera and other leading poet-scholars.
Six graduate students at the University of Arizona have been selected as Creative Writing Fellows and will participate in the events, where they will learn creative pedagogical approaches that center on antiracist practices. The Fellowship program will also give students an opportunity to network with professional writers and peers from other HSI institutions.